How to Travel safely in Airlines during COVID-19 Pandemic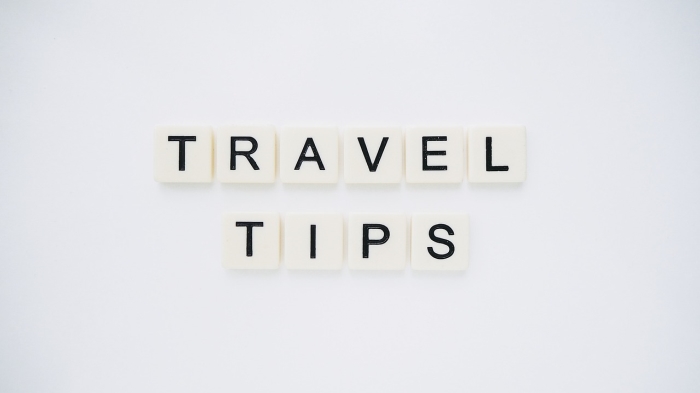 Here we try to give you some basic information and decision making suggetion about safety of your travel during this corona virus pandemic outbreak worldwide our team tried and gathered some information from news online portal and from WHO website. Any correction will be highly appreciated.
Many Countris have restricted international travel as well as interstatet travel also. In this pandemic mainly affects industry is our Travel industry where all the flights are grounded hotel and tourist places are closed. Now a day many countries are reopen their travel restriction with some precaution.
Its travel agents responsibility to ensure that customer knows every governments rules and regulation about arrival countries rules followed.
Lest talk about ways of covid-19 spread. Aviation industry get bad reputation for spreading diseases. We all knows from few decades air travel gets more popular for safe and easy to travel anywhere around the world but it also have some negative. Covid-19 virus spread from one country to another country via air travel and that's true that's why all country ban travel on each other country.
Now focusing on whille air travelling some precautions you have to take care for minimizing your risk of becoming unwell.
1st Wash hands regularly
2nd Practice good hygiene
3rd wear Mask While Travelling
4th If you feel unwell, don't travel
5th use alcohol base sanitizer for Clean up
6th Stay away from people with a cough or cold
7th Stay up-to-date with travel advice
At this times, having a dedicated travel consultant company with a genuine 24/7 emergency hotline is priceless and we are one of them. Should you be quarantined or denied entry to a country your Travel O Book In travel consultant will help with Hotel Booking, flight change, cancellation and alternative flight routing.
For further information regarding Covid-19 precaution for your next trip you can visit WHO website or call our customer support team toll free number: 18669000507