CALL OUR RESERVATION NUMBER TO GET $50 DISCOUNT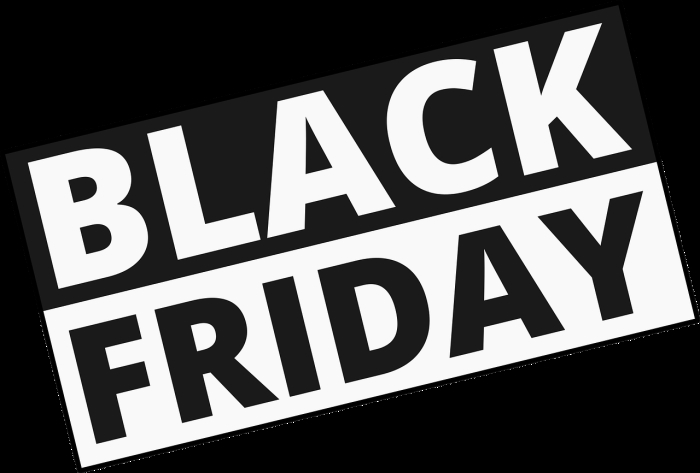 BLACK FRIDAY FLIGHT BOOKIN DEALS 2020 -
26-November-2020
We wish on this day and all the day you travel safer & Smarter. This year 2020 Black Friday feels different than last year. We have to protect our self as well as others with this Covid-19 pendemic.
Read more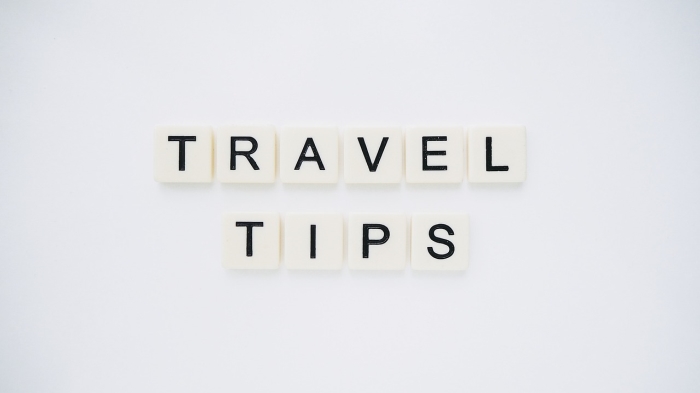 How to Travel safely in Airlines during COVID-19 Pandemic -
09-June-2020
Here we try to give you some basic information and decision making suggetion about safety of your travel during this corona virus pandemic outbreak worldwide our team tried and gathered some information from news online portal and from WHO website. Any correction will be highly appreciated.
Read more