Cheap Flight Booking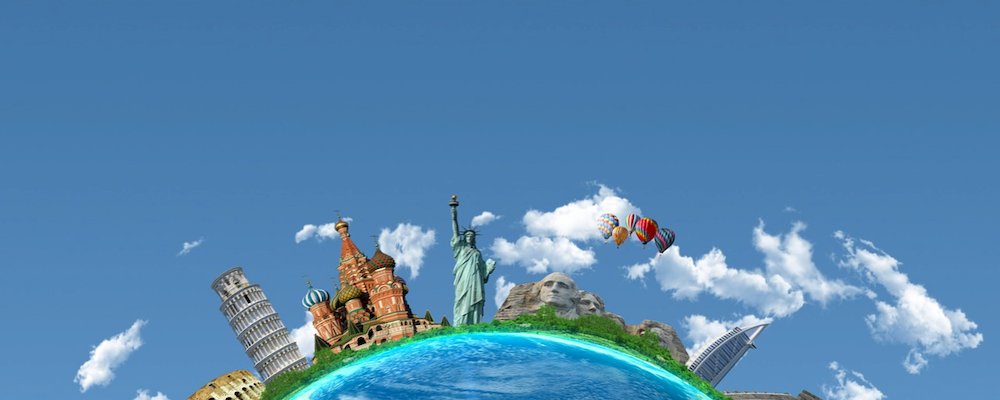 Booking Cheapest Flights
For an all time traveller, looking forward to special occasions for best deals and discounts on airline flight tickets may not bear fruit. You can search your preference any time and hope for discounts on airfares. But waiting for the appropriate time or festive season to book flight tickets may lead to wastage of time. So, keep in mind the following important points while planning to book flight tickets.
TOB Price Alert
If you want to book cheaper air tickets, you should set price alert. Whenever there is increase and decrease in air tickets, you will be notified. Thus, you can plan your trip more easily and make use of cheaper rates available at the moment. Price fluctuation occurs regularly leading to significant benefits to your pocket.
Book Flight Early!
It really works. Just plan your trip in advance and book the tickets at least before two or three months. Deals and discounts may vary but advance booking will definitely benefit you in the best way. You should keep checking airfares of different airlines regularly.
Use Google Incognito Mode!
Every time you visit a website, the cookies of that website are planted on your computer. By this, they can track your preferences and the number of times you visit the website and show you tickets at higher rates. So, use incognito mode to avoid tracking while searching on the websites and if the cookies are saved on your computer then you can delete them. This will help you in getting latest and appropriate fares.
Compare the Flights!
You should always compare tickets available at different websites. Don't book tickets in haste even if you are in a hurry. There are different websites offering listing of flights and comparative prices. If you are searching for the whole month and not specifying a particular date of departure then you may get to know the best time to travel when the cheaper tickets are available. Travel O Book In also Offer Best Comparison website where you can get best deals from plenty of flight booking deals.
Onward and Return Journey Booking
It is highly recommended to avoid booking tickets for onward and return journey. Never trust the myth that return ticket may fetch you cheaper fares. Always spend some time on searching flights across different airlines. It will surely help you in getting the best fares.
Search till Last Moments
Checking prices till last hour may afford you cheaper tickets as there are often drop in prices with a view to fill up seats in the last hour of booking. There may not remain even one seat before one day of the departure date so it should also be taken care of.
No Weekend Booking
Mostly people believe that it is more beneficial to place booking on weekends, but it is not true. Rather, you may find high prices on tickets if you search for flights on Friday and the prices may fluctuate around Monday. So, don't think of booking air tickets on weekends only and try different options throughout the week.
Booking Directly at Airline's Website
There are so many travel websites in the industry which are working to provide cheaper flights. Every operator claims to provide cheaper tickets but that is not so. Your search results may show you discounts but when you go for booking you may find higher airfares. High airfares are the result of inclusion of service charges in the final bill as the travel agents work to earn some money in return for their services. So, always remember to book your air tickets at the website of respective airlines.
Redeeming Miles
You can redeem your miles using your credit card and get tickets at cheaper rates. In this case, you will have to shift your miles to your preferred airlines and then you can book tickets directly from the airlines website.
In Brief:
Advance and flexible booking, searching the last hour deals, comparing the prices and using price alert options will surely be the best ways to get cheaper air tickets. Don't decide in haste; just do the bookings at right time to avoid any confusion, loss or tension. Thus, you can save your precious time and money and get
Book World Wide Cheap Flight With Us Compare Your Fare And Book Cheap Flight For Domestics & International Destinations Also You Can Book Over The Phone For Unpublished Airlines Fare and Get Best Discounted rates For Your Next Trip
Always Happy To Help You
Call Our Customer Support Team 24x7 on +18557351376